Crazy golf Championships. Entries are now Closed.



Hastings Adventure Golf are delighted to announce the details of the 2018 World Crazy Golf Championships. This year's competition will be taking place over the weekend of 9th and 10th June. This is seen by many as the 'flagship' event in the Mini Golf calendar attracting players from across the UK and Europe, all competing for the biggest prize fund in mini golf. As well as the £1000 for the overall winner and an additional £2,000 prize fund for the top players overall, the 2018 event will once again ring fence an additional £1,500 exclusively for the novice players, with the best placed novice picking up £500 at the event. And if a novice wins the overall event, then they will also pick up the £1000 for the winner as well!!

The main event will be run over two days and a total of 7 rounds with the final adopting the 'crazy crazy' rules on Sunday afternoon. For the first time ever the novice event will run as a one day event over 4 rounds, players will be battling it out for the £1500 prize fund. This year the organisers are looking to ensure the 'fun' element lives on with various prizes up for grabs along the lines of 'best dressed', 'personality of the weekend', 'most improved player'. Further details will be released a month before.

Seasoned pro and twice runner up Sean Homer said... "Hastings remains the spiritual home of all things minigolf related and the World Crazy Golf Championship has been at the forefront of the game in the UK for fifteen years. I made my debut in 2006 and got hooked on the game as a result and have played in every event since then. I think it's fantastic that the event this year is again focussing on what has always made this event so special - a fun, exciting, inclusive and entertaining spectacle for the young, old and everyone in between. The key is to have fun and I'm delighted that 2018 sees the competition continuing to encourage new players in particular to give it a go. The bottom line is that If you love crazy golf and having fun on the greens, then this is without doubt the best competition of the year and one that you really shouldn't miss!! The prizes up for grab over the weekend are really the icing on the cake in what is a brilliant way to spend a weekend in Sunny Hastings. The team at Hastings Adventure Golf always give the players such a welcome over the weekend and their hospitality is second to none. An absolute must play event!"

Entry into the novice event is £25 * with the main event priced at £40.

Entry now closed.

View the entries here.

Download the 2018 Tournament Player pack here.
*Novice T&C Players are classified as a novice if...
They have not entered the World Crazy Golf Championships before
Are not a recognised international player
Have not finished in the top ten of a BMGA tour event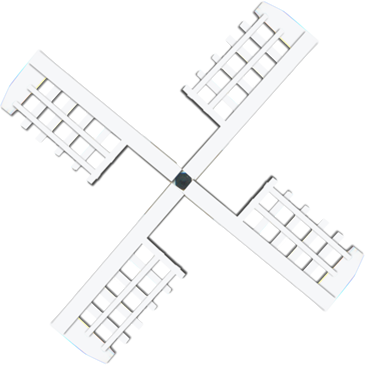 World Crazy Golf Championships