*** WIN ***
Fancy winning one of FIVE family passes (four people) for golf and fish and chips? For your chance to win answer our five question survey - only takes 2 mins!!
That's right, we are back open! After direct guidance from the government in relation to outdoor crazy golf courses we have spent the past week preparing our site. With the appropriate risk assessments and social distancing measures in place we are now ready to go. We will however be operating shorter hours, 10am-5pm for the first couple of weeks. The ice cream kiosk and Fish and Chips are now open for take away too! Please help us by complying with our social distancing measures. *Please also note the council are yet to open the public toilets so there are no toilet facilities available near our site. Grab a putter and ball and let's go!!!!
For the hardcore putters why not arrive for an early morning coffee, tee off your first round of golf, consume a fish and chips lunch, tackle another course, break for freshly cooked crepes, finish the final round then argue the winner over an ice cream. All the while basking in the glorius Hastings Sunshine *!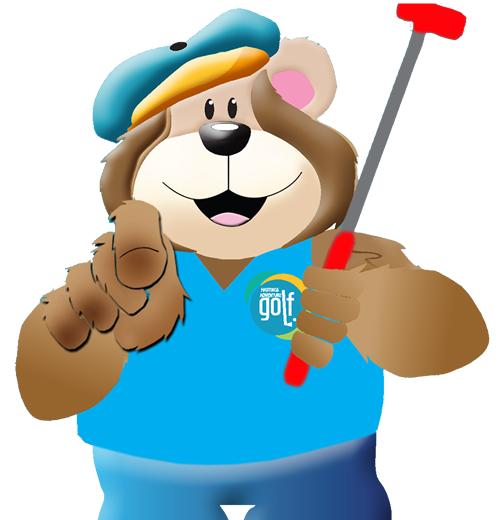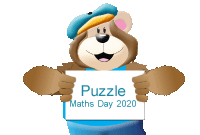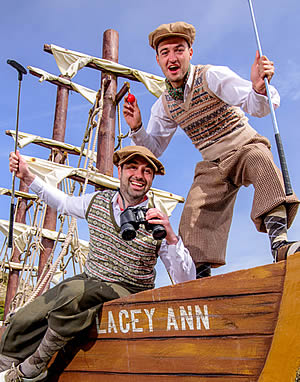 A site with everything to accomodate the whole day or the passing leisurely game.
Phewwwww that sounds tiring, you'll sleep well that night (as long as you win).
*Sunshine is not guaranteed; golf and fun are.