*** WIN ***
Fancy winning one of FIVE family passes (four people) for golf and fish and chips? For your chance to win answer our five question survey - only takes 2 mins!!
Are you brave enough to take on the spiting tikis, dodge the flying cannon balls or negotiate the iconic windmill? We're open 364 days a year so you can challenge friends and family to a game practically anytime!
For the hardcore putters why not arrive for an early morning coffee, tee off your first round of golf, consume a fish and chips lunch, tackle another course, break for freshly cooked crepes, finish the final round then argue the winner over an ice cream. All the while basking in the glorius Hastings Sunshine *!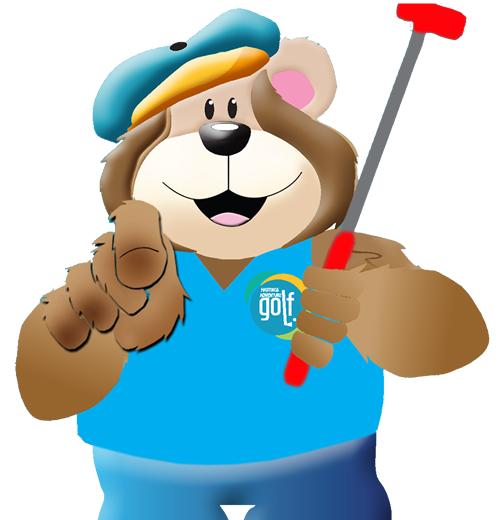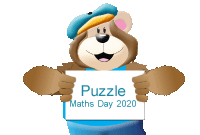 CORONAVIRUS: Sorry we are CLOSED.

"After the governments updates we have take the decision to close our entire site. This is to ensure the safety and well bring of our staff and customers.

We look forward to welcoming everyone back to our site when the time is right. In the meantime please look after yourselves and others close to you. Thankyou, Hastings Adventure Golf"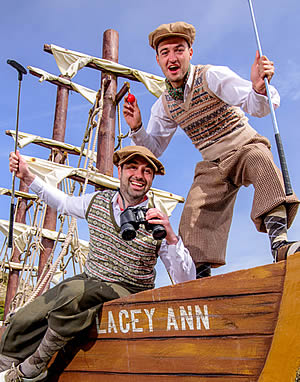 A site with everything to accomodate the whole day or the passing leisurely game.
Phewwwww that sounds tiring, you'll sleep well that night (as long as you win).
*Sunshine is not guaranteed; golf and fun are.